*MOJO* - BOS vs TB - Air Force Day 2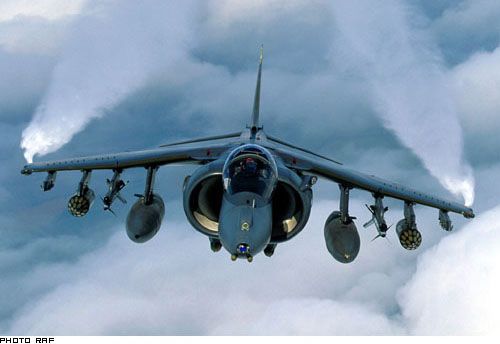 The Marine Harrier is one of the more versatile fighter jets in the US military. Capable of being deployed quickly and effectively nearly anywhere in the world, the Harrier is one of the few planes to utilize VTOL (Vertical Take Off and Landing), allowing it to perform with a minimal amount of runway. In fact, you may never know where one might turn up.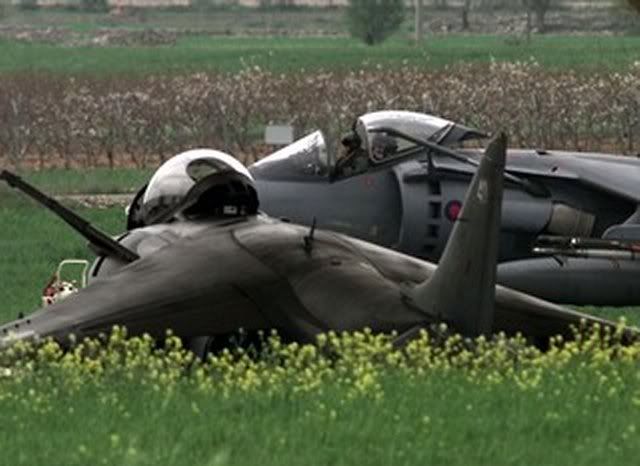 David Wells will need his curveball to drop out of site, just as the offense launches pitches in to orbit. Casey Fossum will never know what hit him.