*MOJO* - BOS vs NYY Five Day 1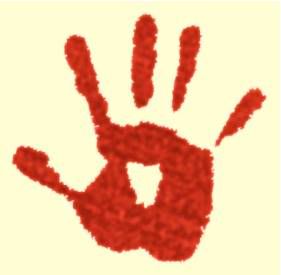 The Yankees come to town for a huge 5 game series at the Fens this weekend. With how these teams have been playing, this is a virtual ALDS for the American League East... except it's only August.
The first game of today's double header features a matchup of phallic proportions, as Johnson faces Wang. The two will try and pound the zone, and hope their balls don't get batted around or stroked too deep. The one who can keep the ball down and in will most likely come out on top. Despite their differences, there is one thing the two will certainly agree on: they are happy that there are no childish individuals who would make crude innuendos for their game today.
As for why the five fingers for today: Jason Johnson has yet to find any success in a Boston uniform, despite his talent. He isn't this bad. He just needs to remember how to pitch effectively, which is stored deep in his muscle memory. And if that doesn't work, he can still win the crowd over at least by delivering a message to the Yankees.
What did the five fingers say to the face?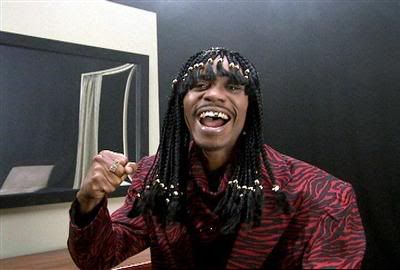 A-ha ha ha. It's a celebration, bitches.