*MOJO* - BOS vs CLE - Miracles Day 2
Today's Mojo is a little fan-boyish, but too bad. I think we've reached the point where everyone is starting to realize what a special time to be a Red Sox fan it is, and it's all thanks to this: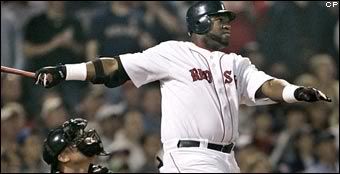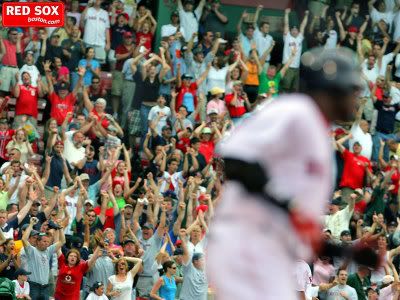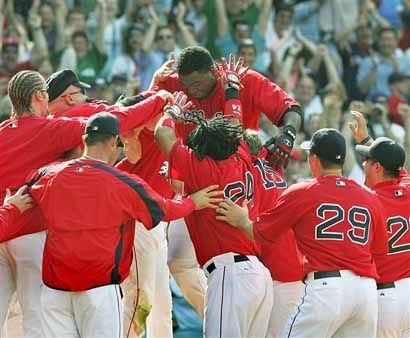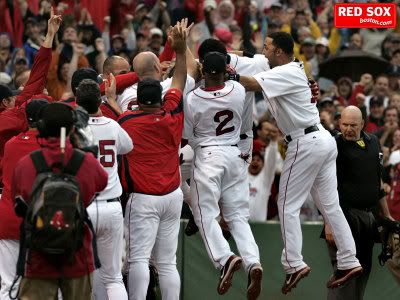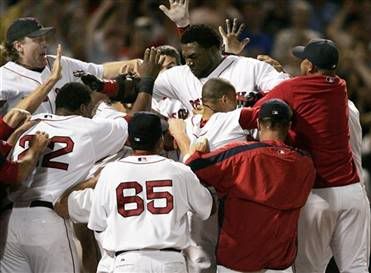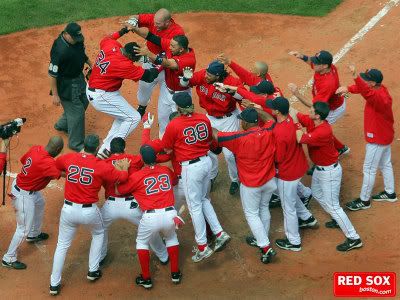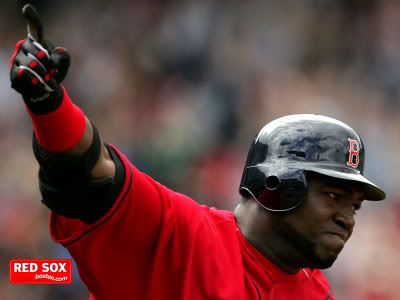 Red Sox fans are not only no longer dreading the inevitable collapse, they are now eaglerly anticipating the dramatic come from behind win. Now THAT is a miracle.