*MOJO* - BOS vs CLE - Ice Cream Truck Day 2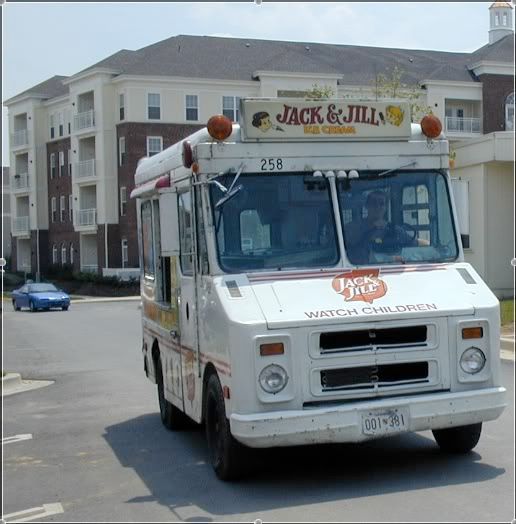 The Ice Cream Truck is once again making it's rounds, and today it brings the delicious Orange Creme bar.
Orange Creme often goes over looked in the chocolate and berry dominated ice cream bar market, but it is one of the sweetest options coming from the side of everyone's favorite dessert delivery truck. (Well, maybe second, after the pudding van with mounted whipped cream cannon.)
Orange Creme may never get the press of Fudgicles or Berry Blast Bars, but that makes them no less delicious. And sometimes, it is the unsung ice cream novelties that pick you up and cool you off when you need them most. Hood may never pay to put a giant Orange Creme bar up in right field, but that doesn't mean Orange Creme won't be there for you.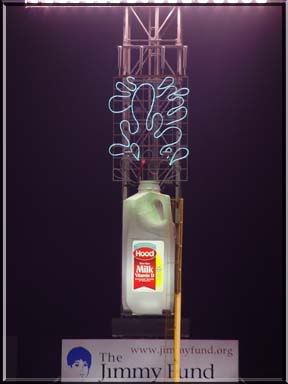 Here's to you, Orange Creme, the most underappreciated of the ice cream bars.