*MOJO* - BOS vs CLE - Ice Cream Truck Day 1
There is no happier sound than "the Entertainer" chiming in the distance as an Ice Cream Truck approaches. And with Doug Mirabelli filling in for the injured Jason Varitek, it is only fitting that the first order off the truck is for him. After all, Doug is a stud who likes to eat bombs.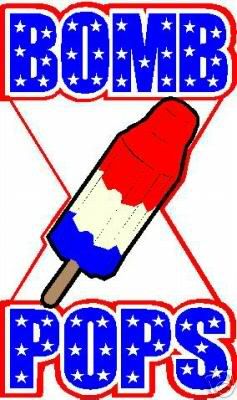 Let's see Dougie and the rest of the Sox go deep and get back to their winning ways. No stopping until we regain first place... unless an Ice Cream Truck rolls through. Then you can call "game off" for a bit. It is far too hot to ignore tasty frozen treats.