*MOJO* - BOS @ TB - Air Force Day 1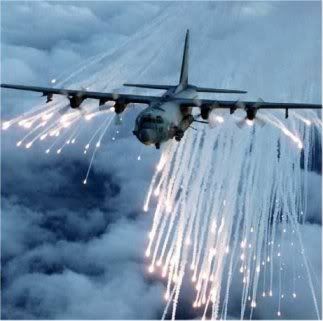 The AC-130 Spectre is an airborne weapons platform. Loaded to the hilt with an arsenal of weapons, the AC-130 is capable of devastating any target unlucky enough to be beneath it. How many planes can boast a Howitzer cannon within it's cargo bay?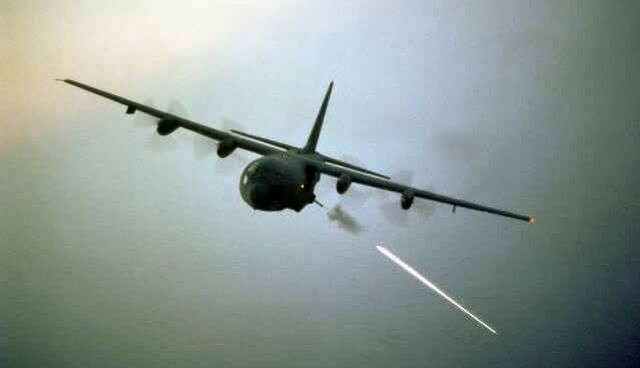 Firepower is something the Sox have, and firepower is just what they need to employ. With the pitchers struggling, the hitters will have to unload with both barrels. Unfortunately for James Shields and Tampa Bay, they have the lineup to do it.