*MOJO* - BOS vs OAK - Haircuts Day 1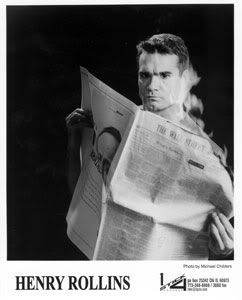 Crew cuts. Straight, angled, no fuss and no muss to them. The crew cut says "I'm all business, and I don't care who knows it". For the man who is too busy studying game film to bother with mousse, the crew cut is the only way to go.
The sleek look of guys like Mike Lowell and Jason Varitek will be what propels the Red Sox to a strong start to the second half.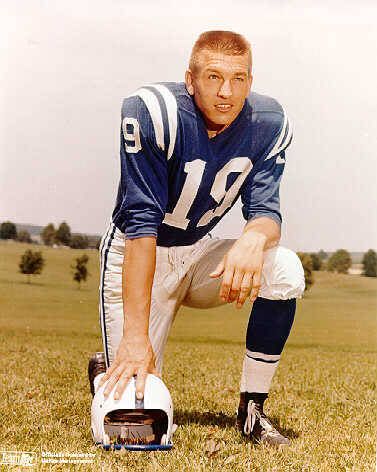 Now there is a haircut you could set your watch to.