*MOJO* - BOS vs CLE - Miracles Day 1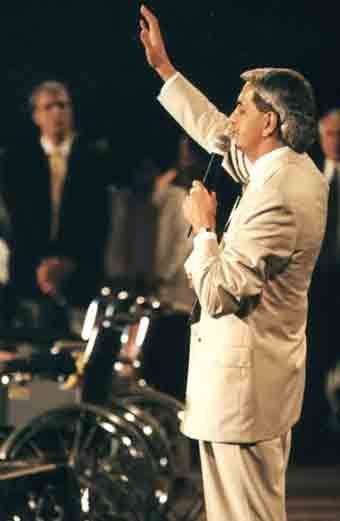 David Wells, is on the mound again? Is it really true? Rise and be healed David Wells, for you have been blessed, and so too have the Red Sox!
I really thought we had seen the last of David Wells, but it looks like the big guy is proving me wrong. Now lets see the good start we've been waiting for all season.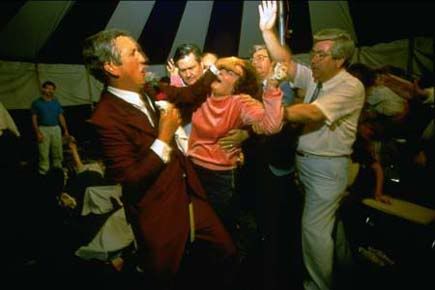 Demons of poor pitching, come out!