*MOJO* - BOS @ CWS - Lawmen Day 3
Upholding the law isn't always collecting clues and reading people their rights. Sometimes you have to go and take it to the bad guys. No one knew that better than Wyatt Earp.
Ozzie Guillen and the White Sox are a menace to society, and it will be up to Josh Beckett to go and set things right at the US Cellular Corral. Lucky for him, he doesn't have to do it alone, as he'll have a whole team standing by his side. He knows that if there ever is a fight, Jason Varitek and the rest of the team is is there to be his huckleberry.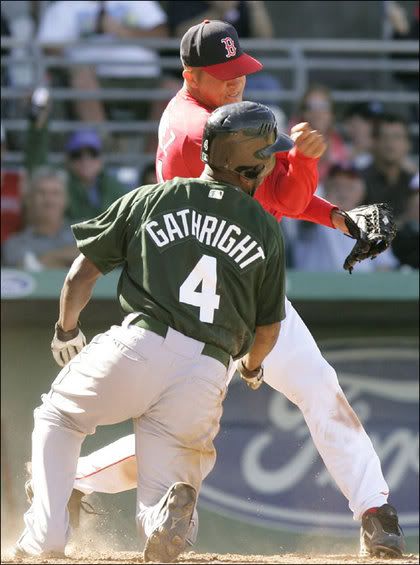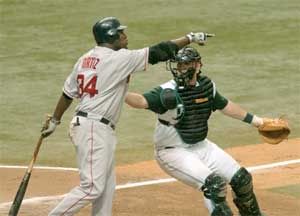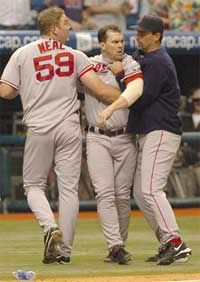 The White Sox of course.... not so much.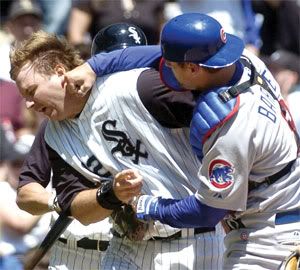 Go take the field and show it isn't Lawlessness that rules the AL. If the White Sox were looking for a fight, they got one.