*MOJO* - BOS @ NYY - Pee Wee's Playhouse Day 1
(
remember kids, the Secret Word of the Day is "win")
With the fantastic news that Pee Wee's Playhouse will be returning to TV on Adult Swim, Pee Wee and friends will be lending a hand with mojo.
Taking the mound tonight will be Curt Schilling, a workhourse in the rotation who cranks out quality starts like a machine. Which is why the seemingly automatic Mr. Schilling will be getting a hand today from everyone's favorite robot: Conky!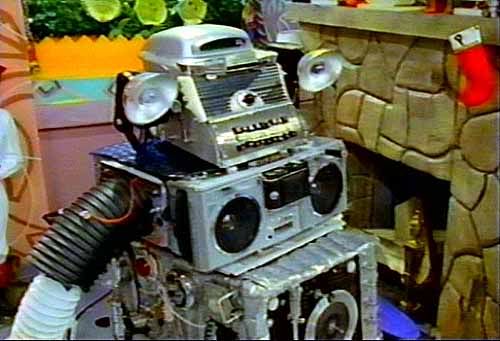 Nothing quite like a little robot fun to help Curt Schilling and the Red Sox to a much needed win.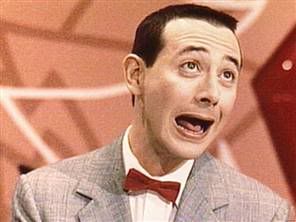 AHHHHHHHHHHHHHHHHHHHHHHHH!