*MOJO* - BOS vs TEX - Dance Day 2
The title may not share the same theme, but a little softshoe is just what they need tonight. With the storm clouds rolling overhead the game looks to be in doubt as their is no question rain will be falling from the skies. So if they do manage to squeeze in a few innings (and hopefully enough to make it official), the Red Sox will have to make the best of it.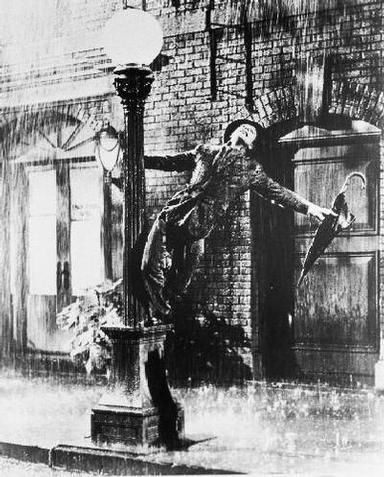 Roll out the plastic carpet, it's going to be a wet one tonight.