*MOJO* - BOS vs TB - Reality TV Day 3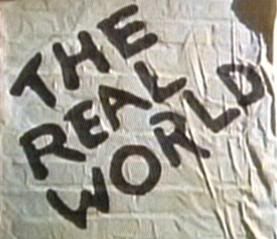 "This is the true story, of seven strangers, picked to play in a ballpark, work together and have their lives taped, to find out what happens, when people stop being polite, and start getting real. The Real World."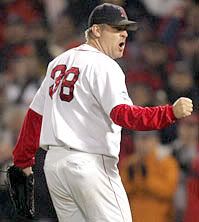 The Red Sox take the field with one objective. Get win number 200 for Curt Schilling as he goes head to head with Seth McClung. Playing behind him, will be your cast of strangers who must work together in able to secure the win.
The respected captain, acting as field general.
The grizzled veteran on the comeback trail.
The left handed, kind of goofy Dominican masher.
The
right
handed, kind of goofy Dominican masher.
And the young gun from Texas.
Watch as they learn to live and play together. Hopefully with out any hot tub shenanigans.