*MOJO* - BOS @ TOR - Welcome Day 1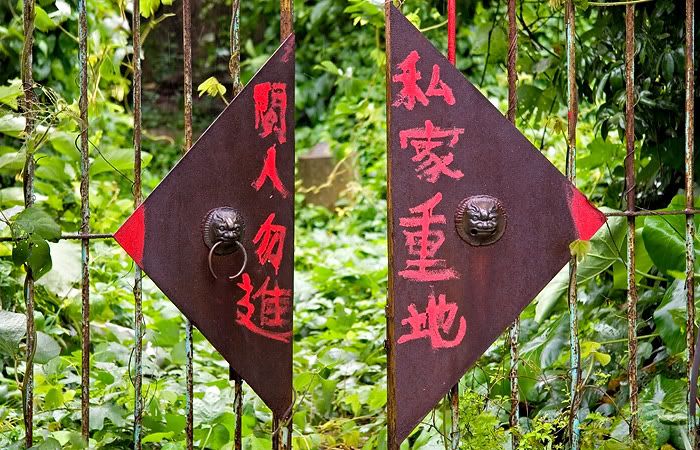 Today marks the major league debut of 22 year old David Pauley. Pauley has been solid in the minors, and the Red Sox hope he can be a pleasant surprise filling in for their injured rotation.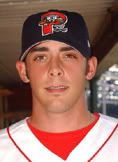 Welcome to the big leagues kid. Be careful though, it's a jungle out there.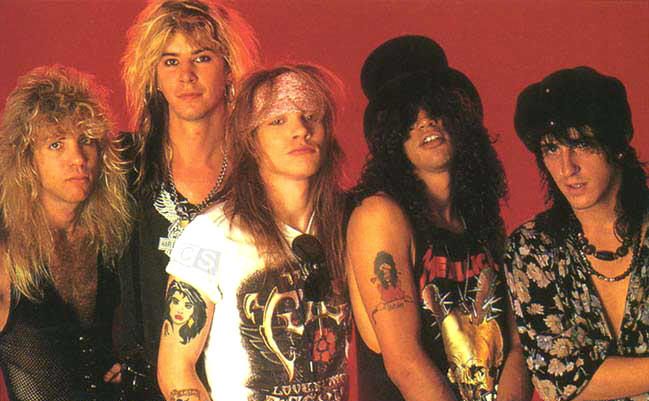 And if you run into Axl, that's the least of your worries. If Tommy Hilfiger can take him, I have plenty of faith in you. No there are much bigger things to fear than washed up front men.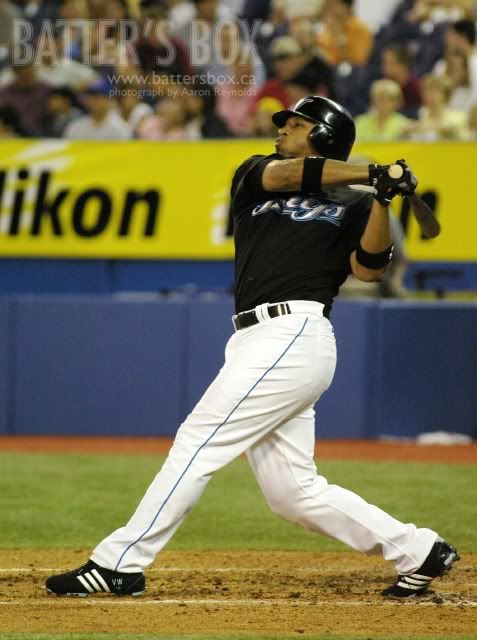 Welcome David Pauley, hope your debut is closer to Jon Papelbon's than Cla Merideth's.