*MOJO* - BOS @ TOR - Explosions Day 1
With another good pitching performance by Tim Wakefield wasted last night, it is up to the offense to get back on track, and fast. The Red Sox have been performing exceptionally well in 1 run games, but with the talent the Red Sox have holding the bats (well, except for Josh Bard) they shouldn't have to keep putting the burden on their pitching staff (as good as it's been).
The Red Sox need a little more fire in their belly, and they need to start putting on the fireworks show that their lineup is capable of. So without further ado, let's let loose the artillery.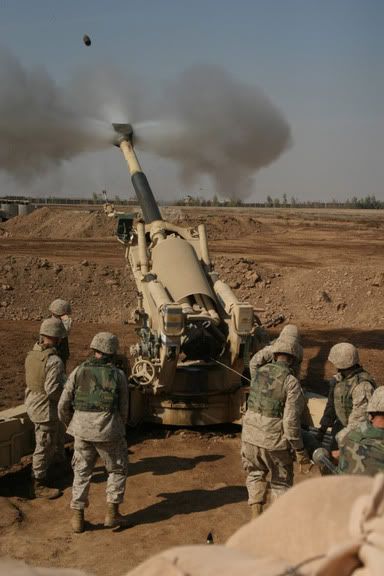 So fire up Tchaikovsky's "1812 Overture", or if you feel like rocking, a little of AC/DC's "For Those About to Rock", and sit back and enjoy the fireworks. The Red Sox pyrotechnic display is hitting the road, with it's first stop north of the border tonight.