*MOJO* - BOS @ TEX - Jack Bauer Day 2
The following takes place between 8 pm and 11 pm.
The opening series continues with everyone's favorite terror-buster Jack Bauer leading the way. Opening Day saw the Red Sox manhandle the Rangers like your average hooligan, and with Jack Bauer leading the way things are looking good for another good ol' fashioned romp, Bauer style.
Why so sure, you ask?
Well, Jack Bauer and tonight's starter Tim Wakefield have a little something in common.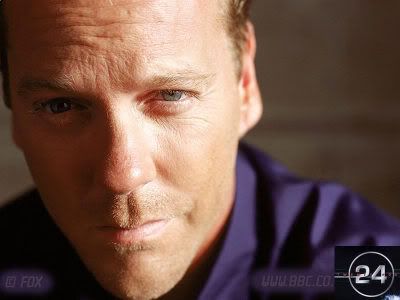 Perpetual facial stubble. Even when he was a special advisor to the head of DoD, Jack would roll into work spouting a healthy amount of stubble. As for Wakefield, I haven't seen him clean shaven since his rookie card.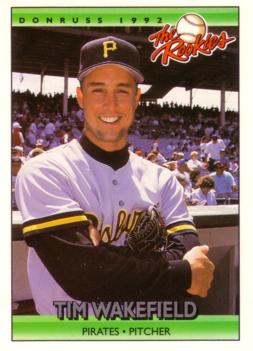 Of course, tonight's starter Vicente Padilla shares something with notorious season 4 villain Habib Marwan.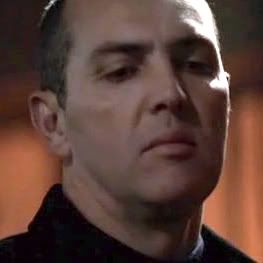 Difficulty in getting pitches past major league hitters. Today the Red Sox get to introduce Padilla to the world of the DH (and a certain someone who goes by the name Big Papi) just as Jack Bauer got to introduce Marwan to a world of pain. Sweet, patriotic pain.
In our continuing series of "Jack Bauer presents the New Guys", we present to you some factoids about new Red Sox third baseman Mike Lowell.
- It has been well reported that Mike Lowell is trying to bounce back from a sub-par season, and has tried just about everything to increase his production. The league recently rejected his bid to allow his twin brother, the switch hitting Mark Lowell, to bat from the left side during his at-bats.
- Mike Lowell's favorite food is groundballs to his left. His second favorite food is marshmallow Peeps.
- Several people have told Lowell that he looks like George Clooney. These people need prescription glasses.
- Mike Lowell came in first place in the 2005 World Staring Contest Championships. Second place: a tree.
Here's to the Sox mojo rolling on with another win, which as always, will occur in real time.