*MOJO* - BOS @ TB - Saved by the Bell Day 2
Are you ready for mojo, preppy?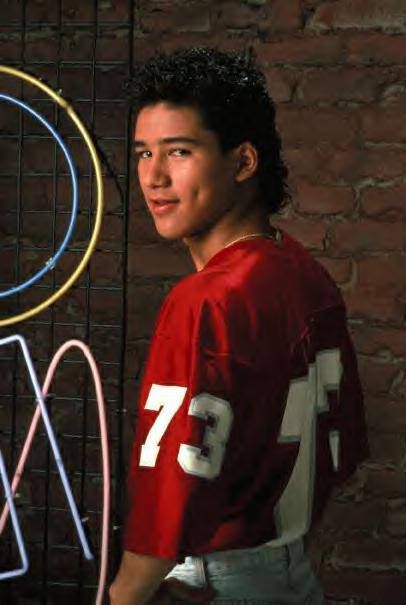 Saved by the Bell mojo continues with the other one of the Bayside High School Super Hunks, AC Slater. After all, no one could make the teenage girls in the audience go "Wooooooooooooo" quite like AC. That dimpled smile and a "hey mama, you ready to go to the Attic? Don't worry, I've got my fake ID, and it works every time", and all the ladies will swoon.
Just like AC has never lost a wrestling match in his life, just like Curt Schilling has yet to lose a game this season. It's that competitive fire which will keep the Red Sox rolling as they try to beat those punks from Valley.... err, Tampa Bay.
And should Schilling not be able to throw 180 pitches again for a complete game, AC has a little extra for Mike Timlin coming out of the pen.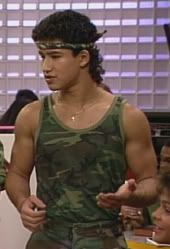 Go Bayside Red Sox!