**MOJO** - The Veldt ALDS Game 2
After a disastrous Game 1, the Sox look to rebound with a split in US Cellular to take back with them to Friendly Fenway. The match up will feature two marquee match up of two lefties, Mark Buehrle and David Wells.
To help the Red Sox even up the series, we take some inspiration from
Jungle
Mojo, and mark the return of the
wayback machine
. And we turn to one of the United States fightingest president, Teddy Roosevelt, as we take a trip to the African Veldt.
With the Red Sox, it seems they never want to do things the easy way, and the same was true of Teddy Roosevelt, who dedicated himself to living "the strenuous life". He routinely participated in tennis, rowing, hiking, polo and even boxing. In fact he would spar regularly while Governor of New York and even continued during his Presidency, until a blow to the left eye left him blind in that eye. And if we know one thing about Teddy Roosevelt, it is that he would not go down quietly.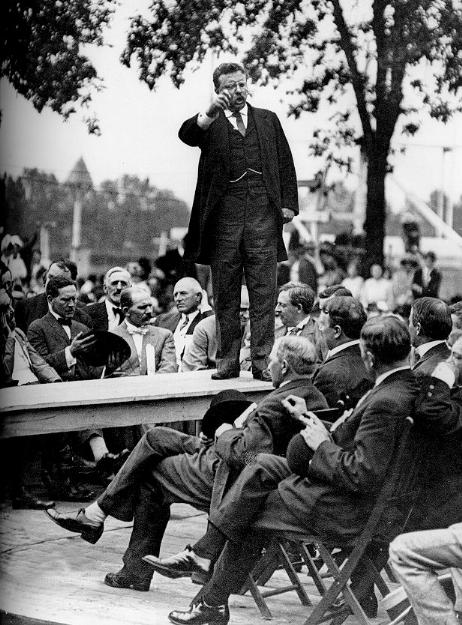 So it's time for the Red Sox to return to the field with their jungle instincts and take one from the White Sox to even the series. Teddy Roosevelt would have wanted it that way.
Bully!