**MOJO** - Elemental Day 1
With the season winding to a close, we turn to the very life force of the planet. Not to be confused with the
Periodic Table of the Elements
, these are the mythical sources of all the planet's energy, and have long been used to influence magic and superstition. While in the midst of the most important stretch of the year, we call upon them to help the Red Sox clinch the division title.
And with the team needing to be "en fuego" for the last few games of the year, we look to the element of fire.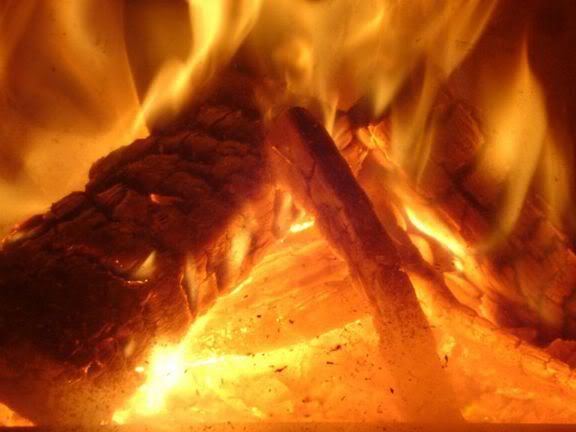 The entire team needs to get hot and stay hot. The offense needs to scorch some liners, much like Edgar Renteria has been doing the last few games. The defense needs to make some hot plays in the field, like Alex Cora always seems to manage when called upon. And Arroyo needs to bring the heat and sit down the Blue Jays batters with no damage done.
To say that the rest of this season is a trial by fire would be an understatement. If you can't stand the heat, get out of Fenway.
If you would like to participate in today's mojo from home you could light some candles (red ones), or even roll out the grill for an early Autumn cook out. After all there are few better ways to prepare food than fire-grilling.