**MOJO** - Boston Day 1
With the Red Sox back in Fenway for another homestand, it seemed that it was about time the team's host city chipped in with a little mojo. And with this post coming to you from within city limits (for the first time ever), it seemed appropriate.
Welcome to Boston (Mojo)
With the team taking the field, it is only natural to look to Boston's premier green spaces: the Boston Common and it's lesser known neighbor, the Public Gardens.
Few things are more enjoyable than spending time in the common on a sunny afternoon (except maybe relaxing in Fenway on that very same afternoon). The Common's mojo is for a nice relaxing game where the Red Sox victory is never in doubt. Score big and early, so our hearts can take a break for once. Lets have the game be less like boarding one of these: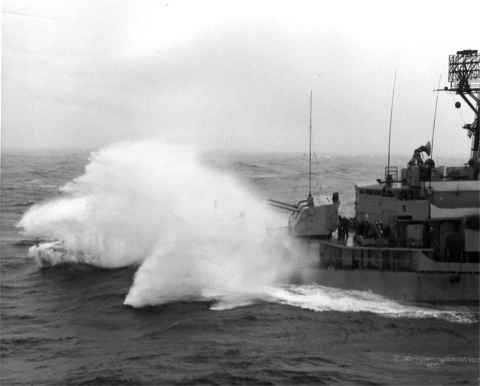 And more like boarding one of these:
Tonight's game will be about teamwork, especially when at the plate. That means getting on base for those hitting behind you, and more importantly, getting timely hits when there are "ducks on the pond".
With Wakefield on the mound, the knuckler always likes a little extra mojo, and the Common isn't one to let him down. Let's have Wake's pitches today look like it's an afternoon game of pickup among friends. Except he's still Tim Wakefield, and he gets to throw one of these:
I hate to tell you this, Oakland but, psst:
(special thanks to Tony Lonardo for providing me with a couch to sleep on and a PC to post from)