**MOJO** - Cutest Mojo Ever! Day 1
We've had plenty of manly mojo lately. Now it's time for mojo to warm your hearts with the most adorable mojo ever captured by the human eye.
Today's mojo is brought to you by PUPPIES!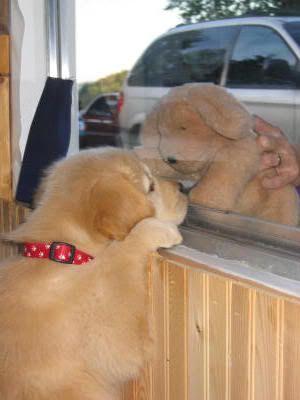 Wow, I think I just gave myself diabetes that was so sugary sweet. Stare and be helpless against the cutest puppies you've ever seen. We all know that Tampa Bay will be just as stunned at the combined power of so many cute puppies.
If you would like to participate in today's mojo from home, fawn over your puppy (or puppy at heart) until both of you are exhausted from the overpowering cuteness. If you dare, you can even use blubbering baby talk for bonus mojo. It can be embarrassing, but if I had to choose between my dignity and a win versus Tampa Bay, I'm choosing the win every time.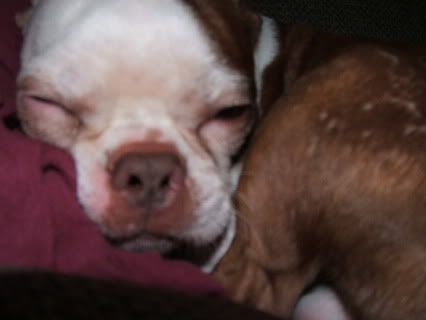 (he's too cute when he's sleeping)